Do you long to feel more connected?
In your relationships, in your work, with yourself, with God?
Does your life lack connection
to a greater meaning?
To fulfilling your purpose?
Begin with these topics
in our metaphysical library on your
Learning to Glow journey...
and begin with these books

...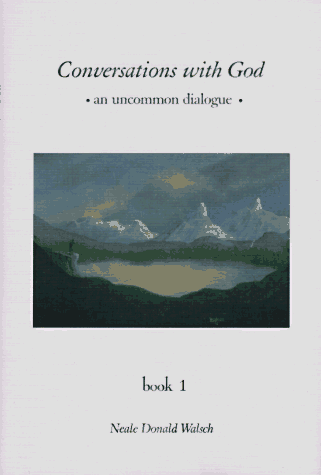 and give these a listen

...
These are songs that make me feel sacred connection...
with God, with life, with humanity, and with love.
- Let Go and Let God Olivia Newton-John
- Home Aurora
- Mornings Jorge Mendez
- We Are The World 25 Artists for Haiti
- A Way of Life The Last Samurai Soundtrack (Hans Zimmer)